Prochemist Ltd. has been a producer of black powder for military purposes for many years.
Prochemist has passed the demanding production quality certification and is subject to production audits.
We are an authorized supplier to major military manufacturers in Europe and around the world.
As a standard, we produce all black powders with default composition and parameters according to:
MIL-P-00223C,
PN-C-86203,
GOST 1028-79,
DefST. 13-167/1.
It is also possible to produce sulfur-free powders or powders with the addition of graphite (retarder).
We can also produce pressed powder with a mixture of smokeless powder in the form of pills.
In our laboratory, we can also process black powder for individual needs.
——————————————————
Shooting false thermal targets – heat traps – by a group of fighters while overcoming the enemy air defense zone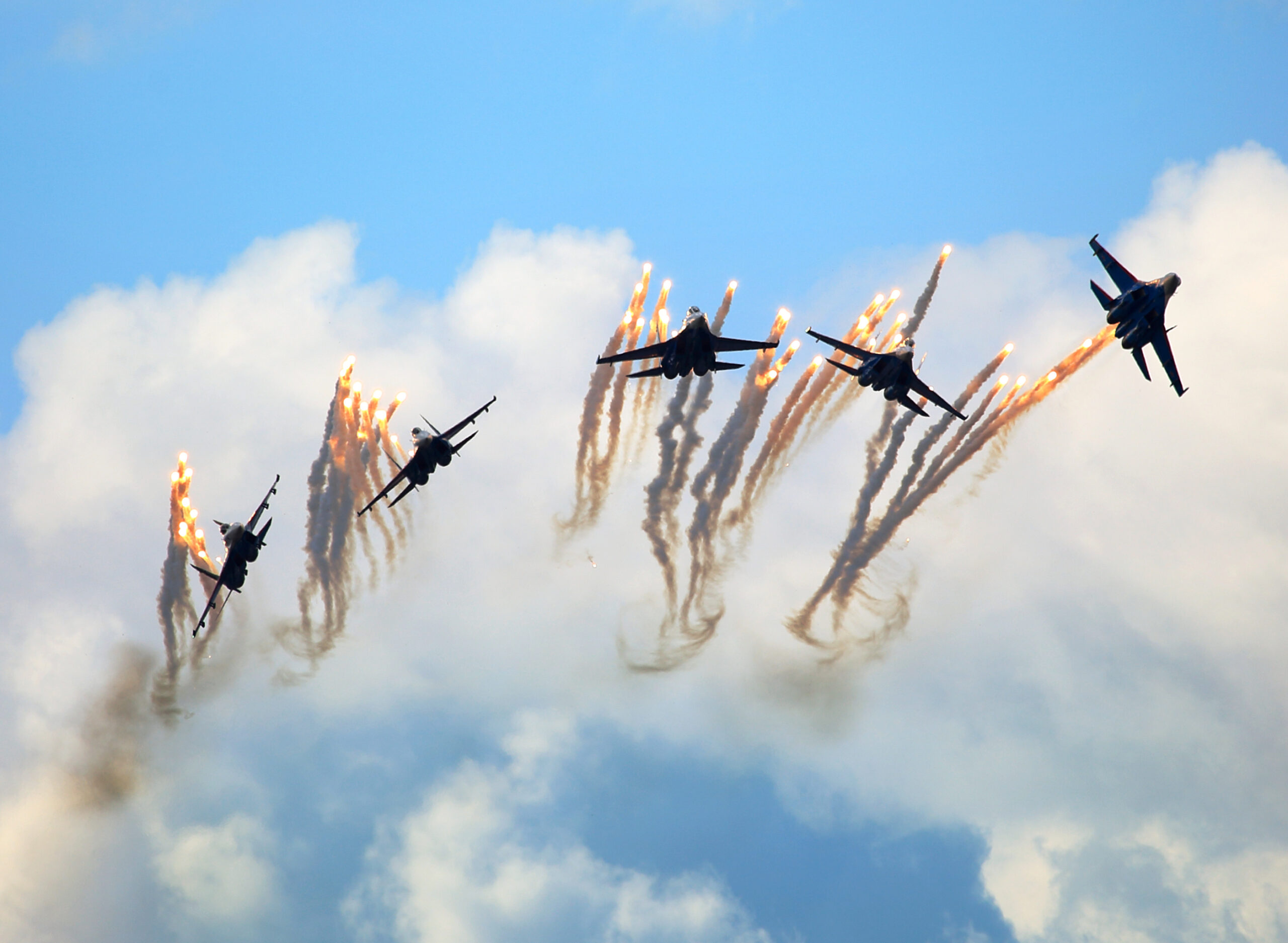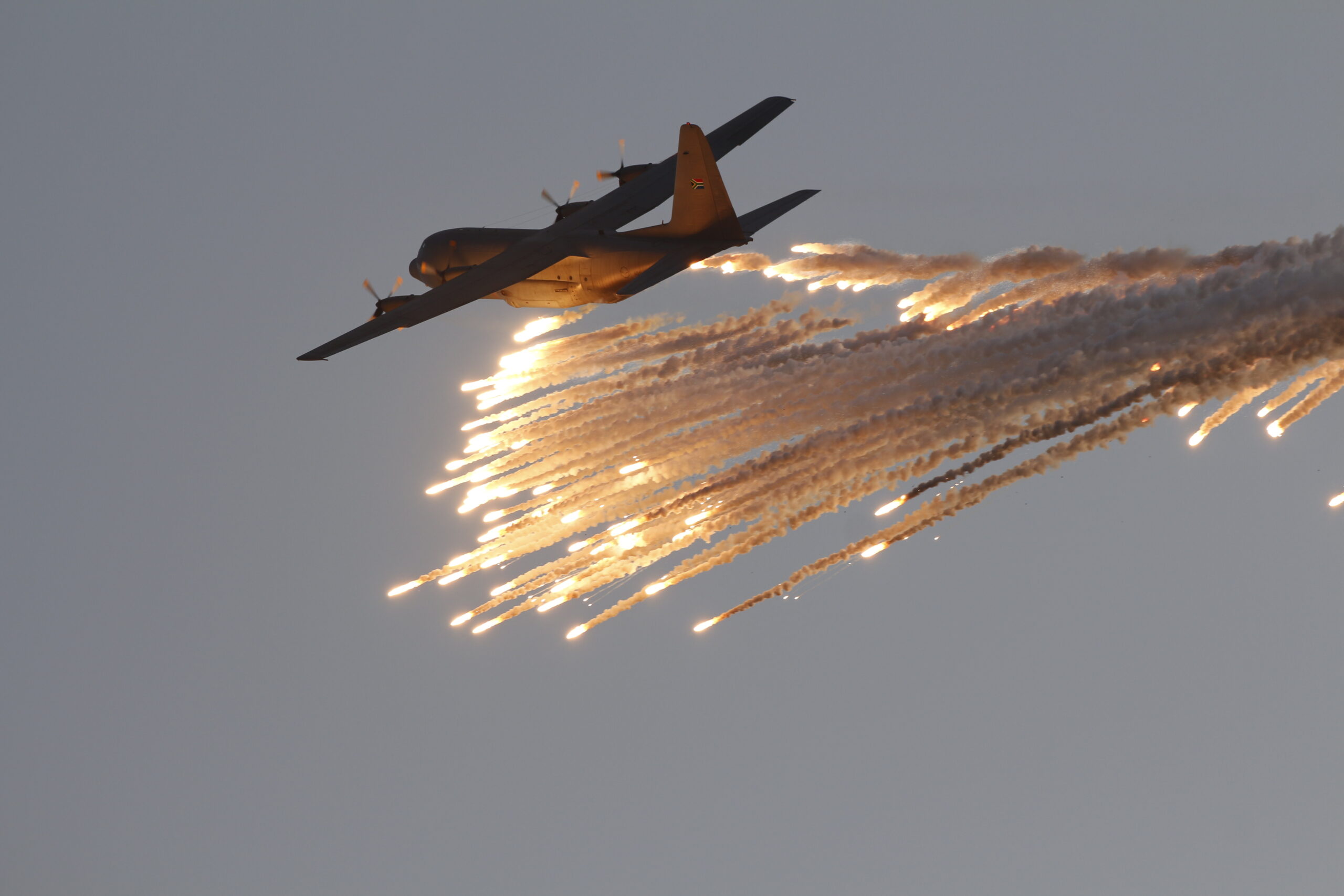 Cannon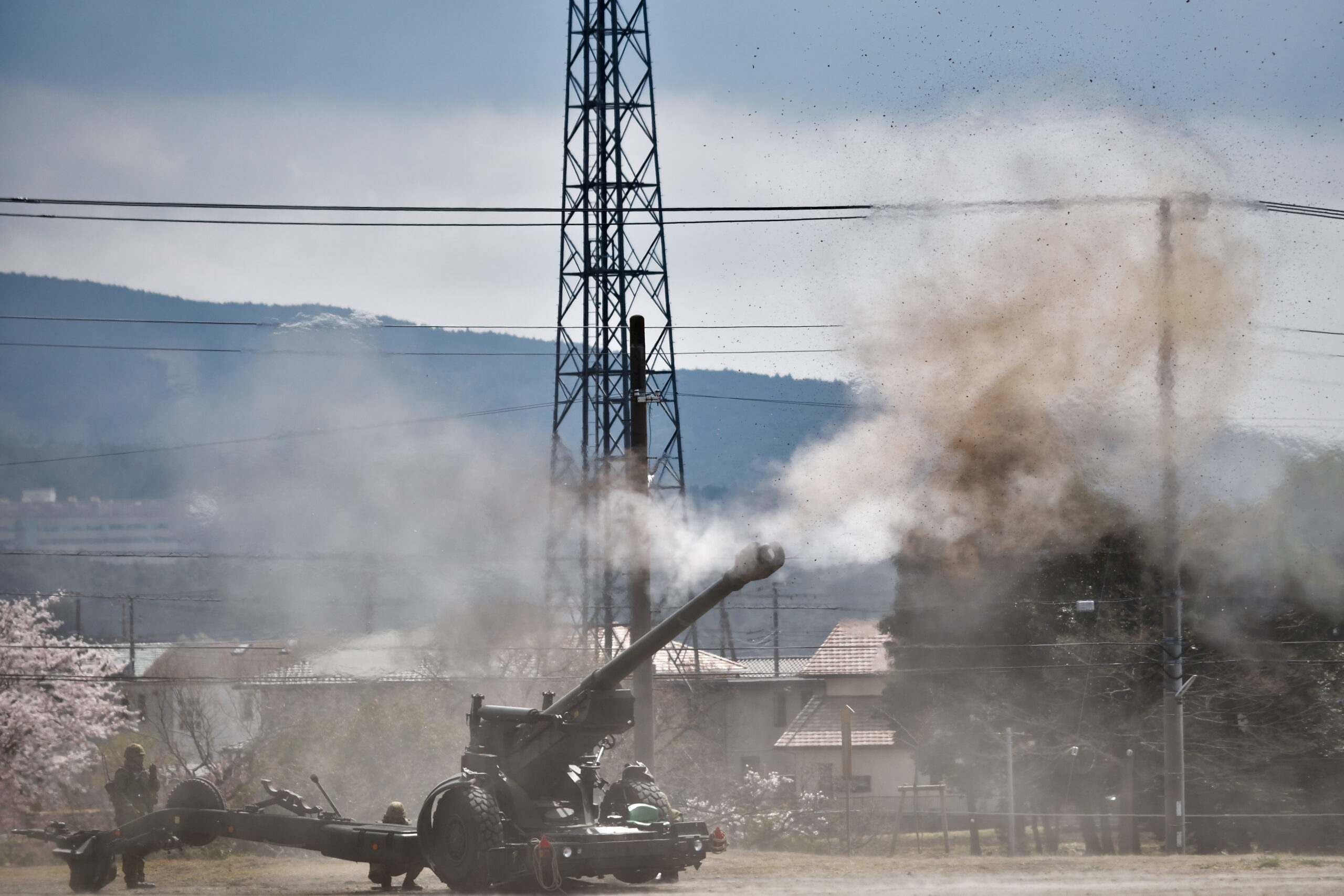 Pyrotechnic relays